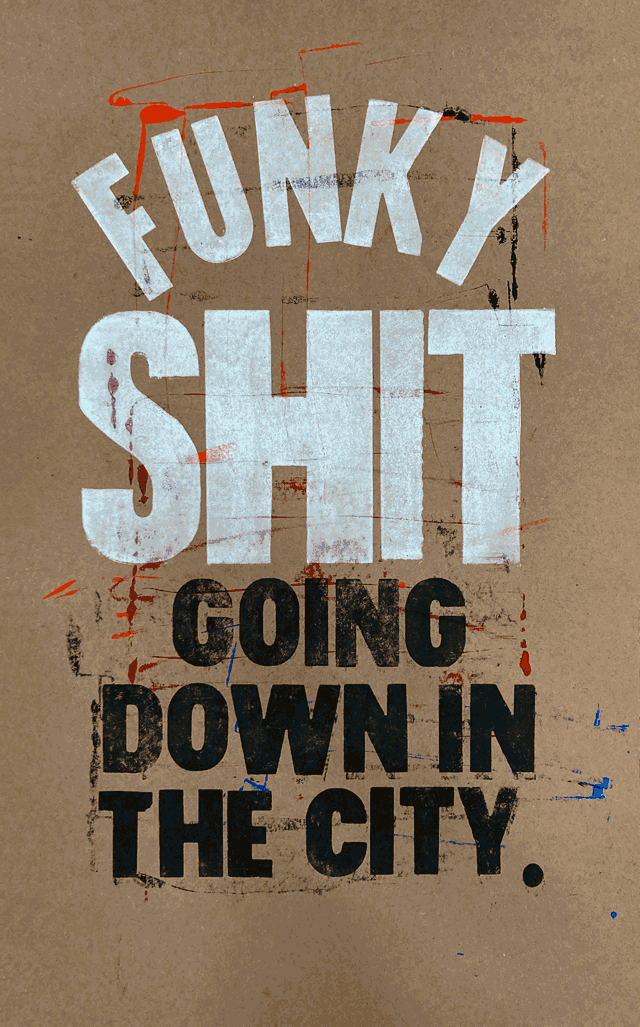 Steve Miller Band - Jet Airliner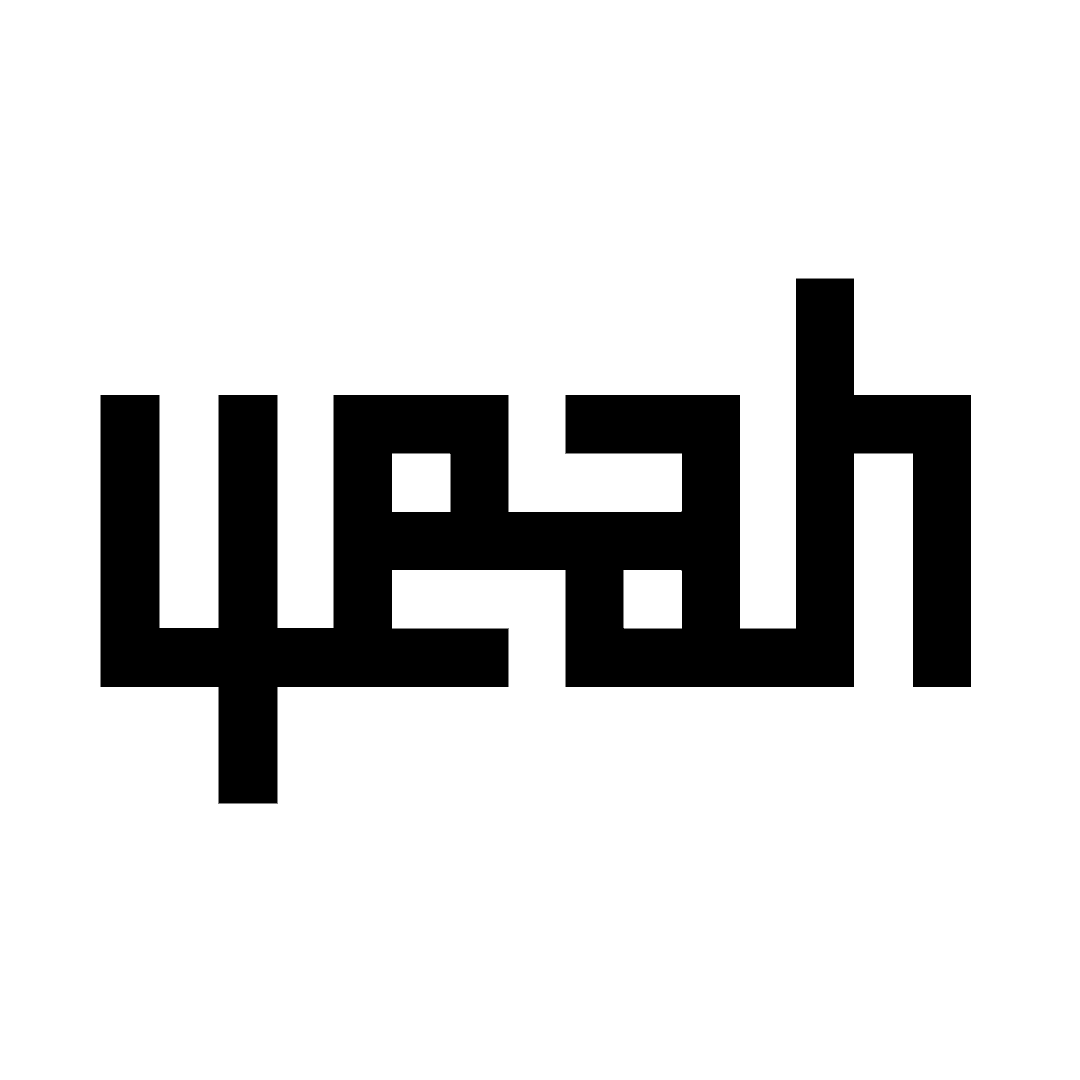 I have a saved example of the word yeah showing this same symmetry, excited that it works in my typeface.

type inspired by square Kufic Arabic Script designs.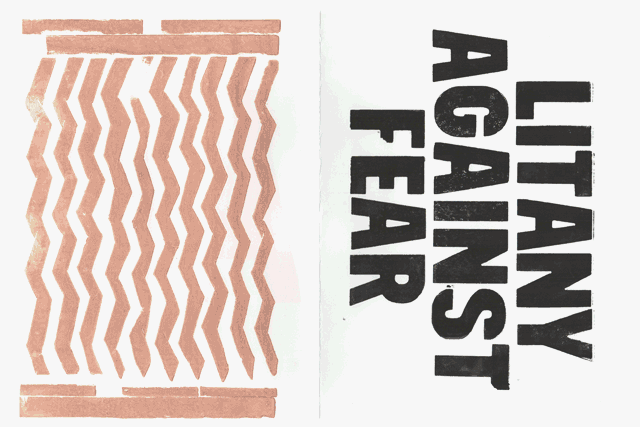 Book project Herbert - Dune - Litany against fear.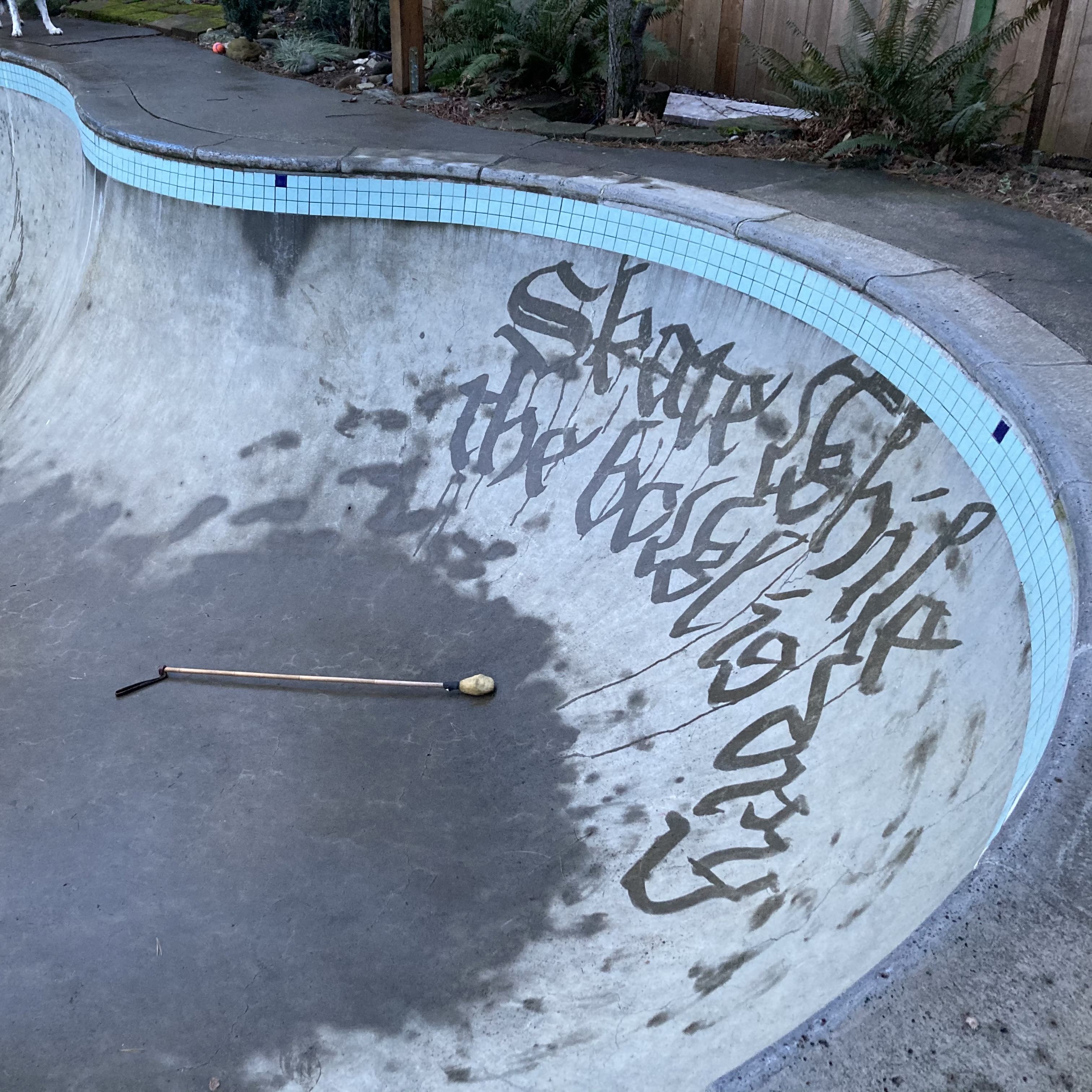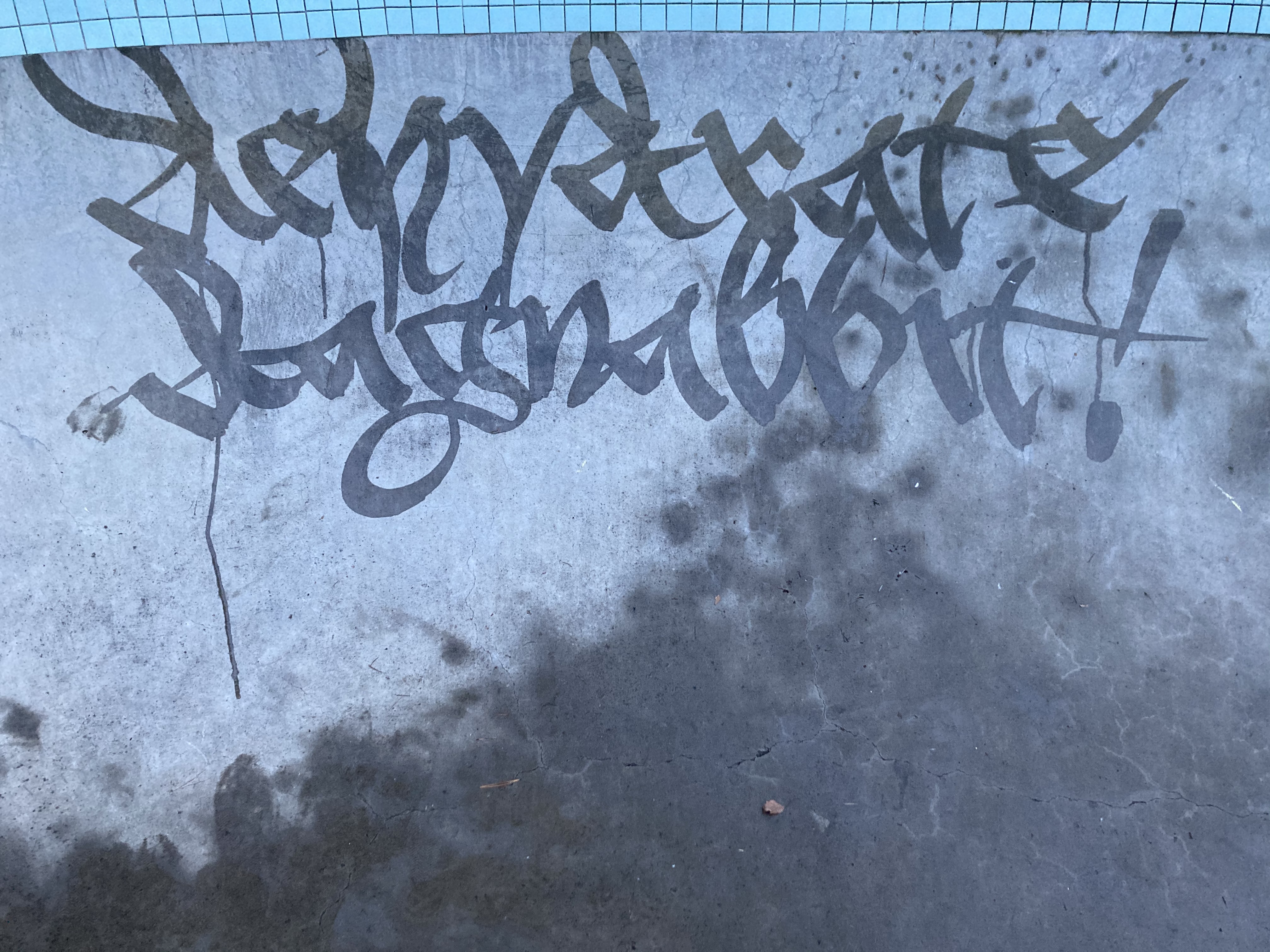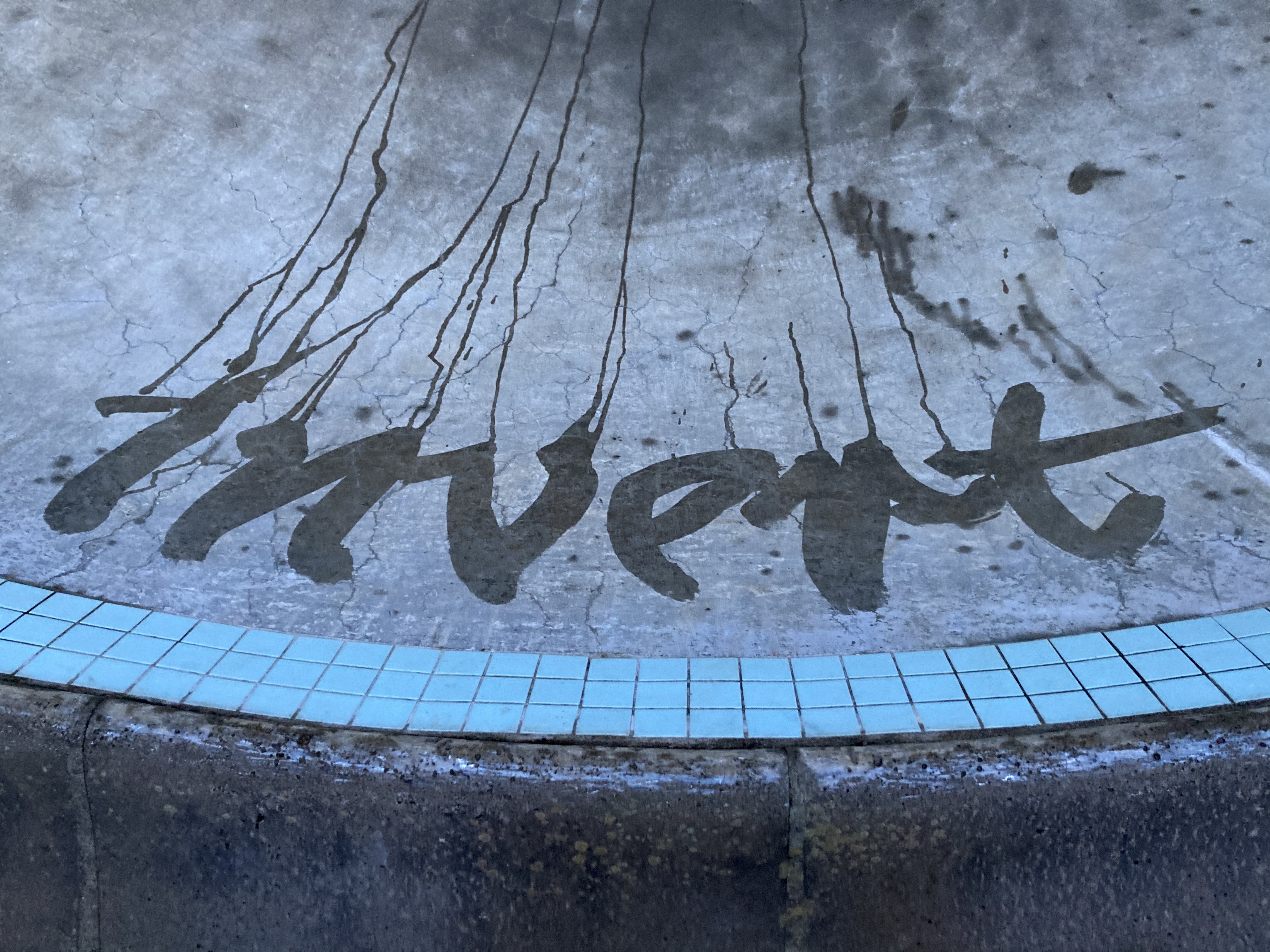 I built a skate-bowl in my backyard in 2009, Since I can't skate when it's wet I have taken to practicing my calligraphy on the walls with water and a dishu-style foam brush I made out of an old bamboo ski-pole.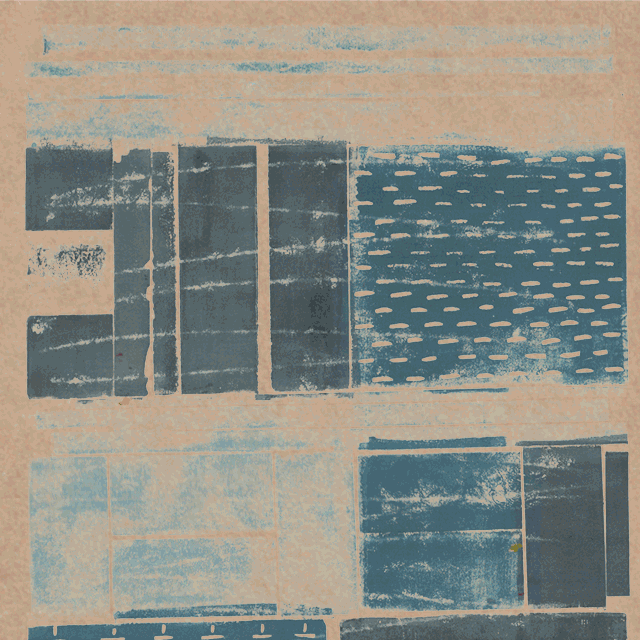 Boro Boro Boro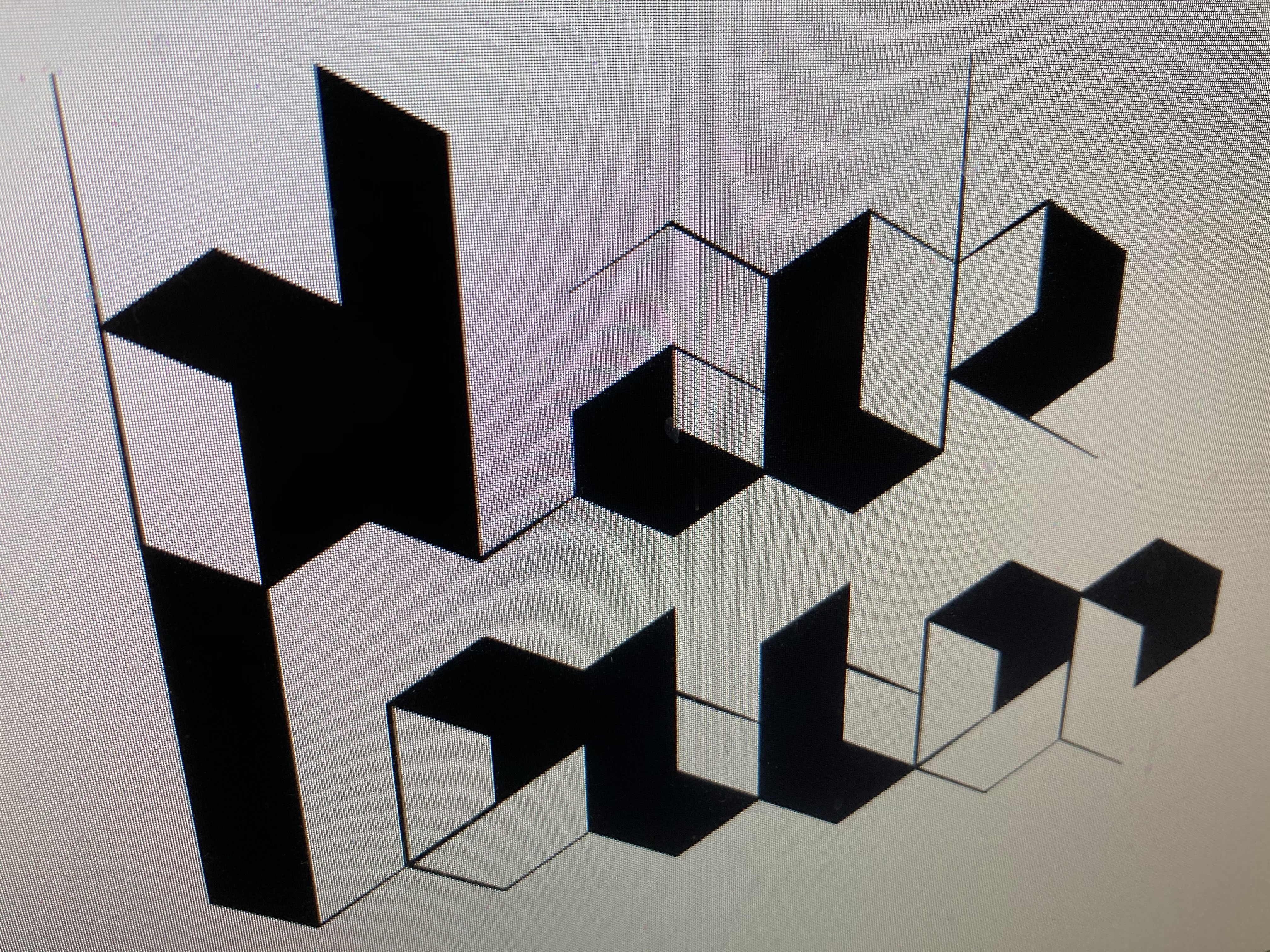 High contrast blackletter typeface experiment.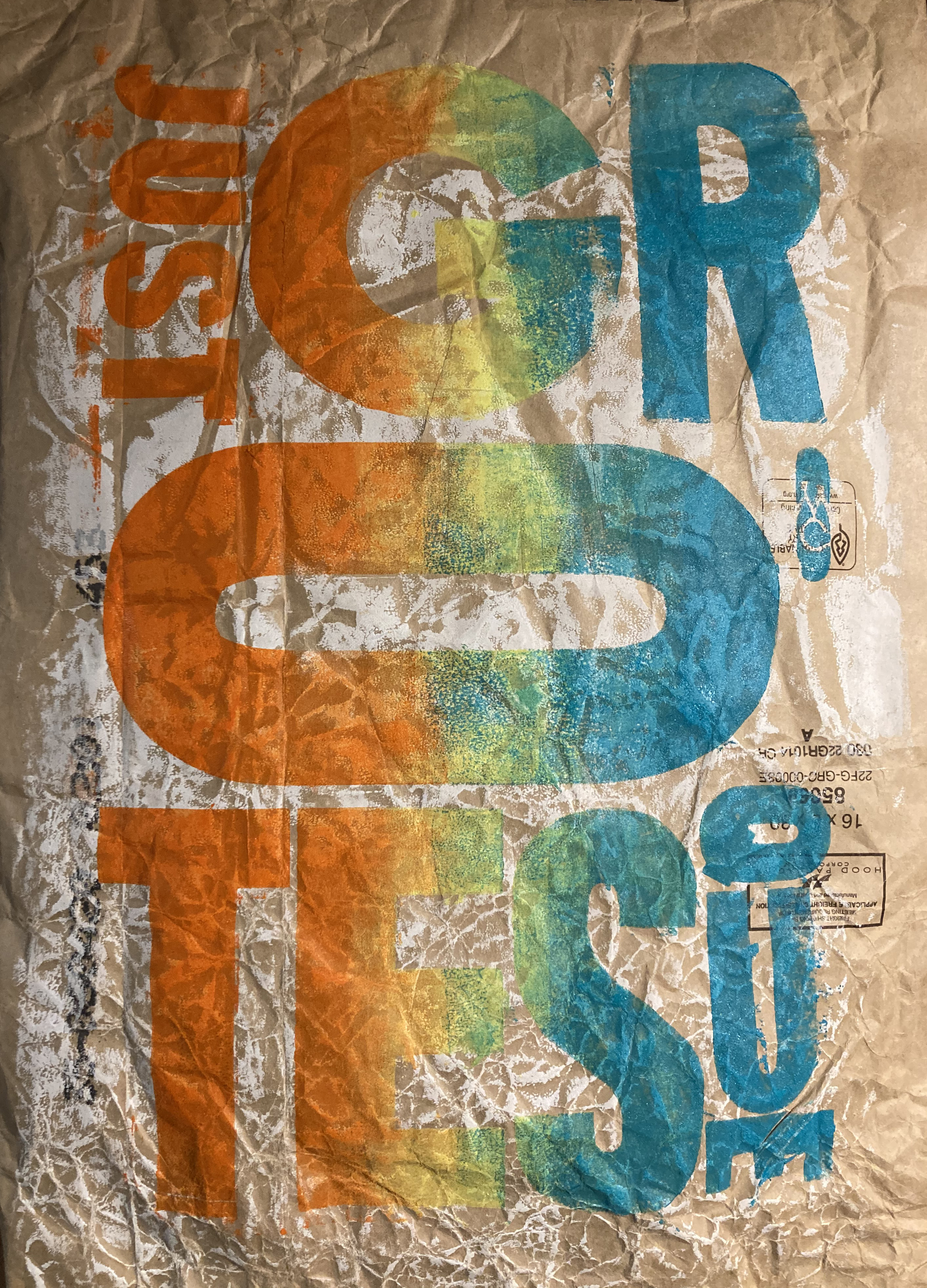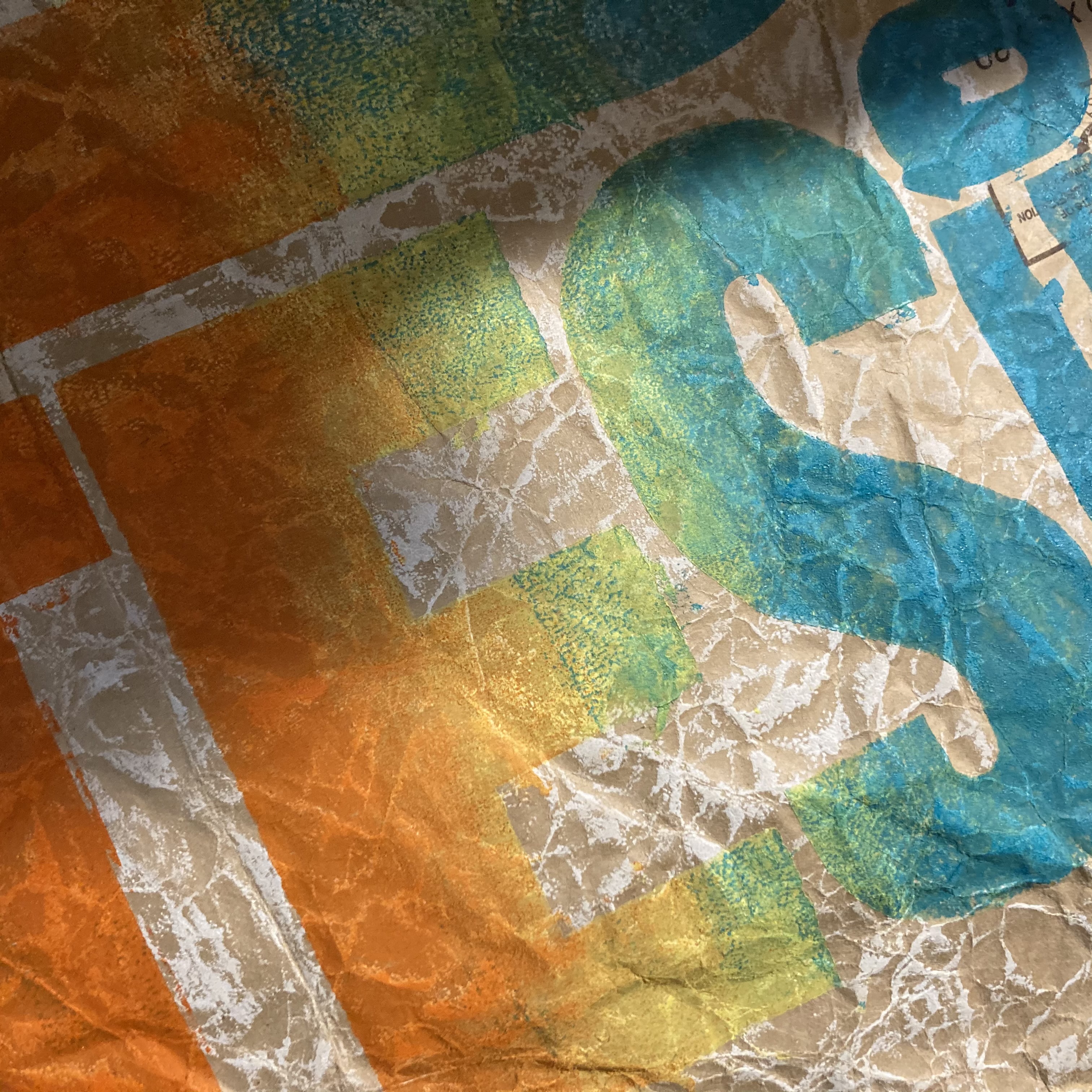 Just Grotesque. Letterpress print on recycled kraft flour sack.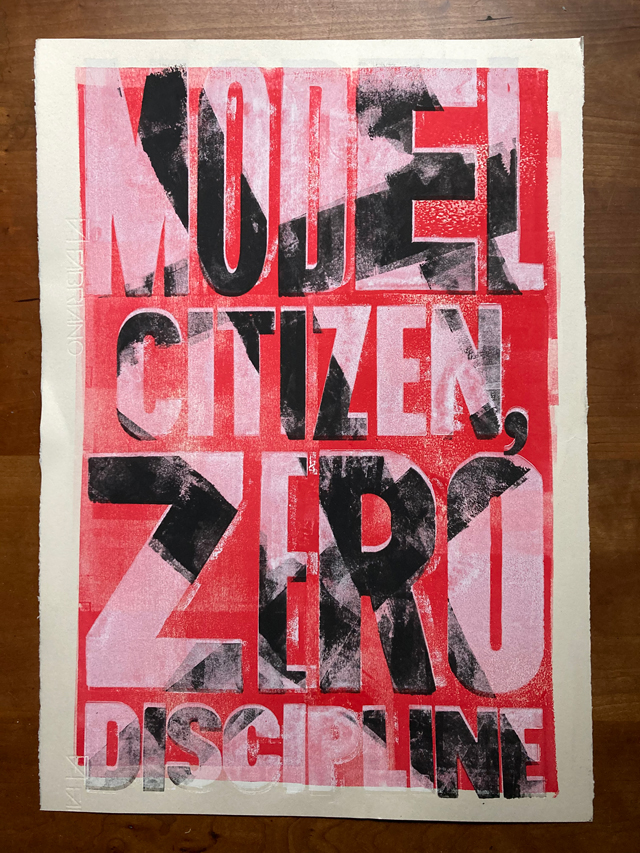 I listened to the song Panama by VanHalen after the death of Eddie Van Halen was announced and caught this lyric. Letterpress print.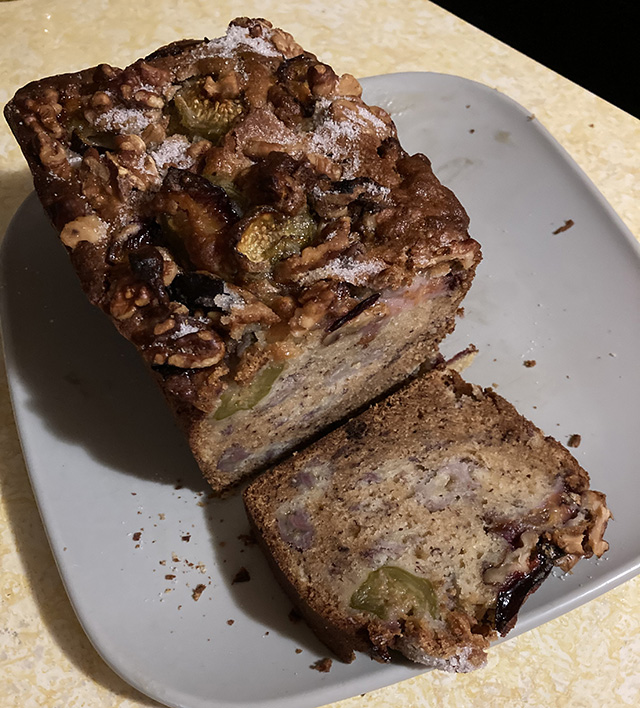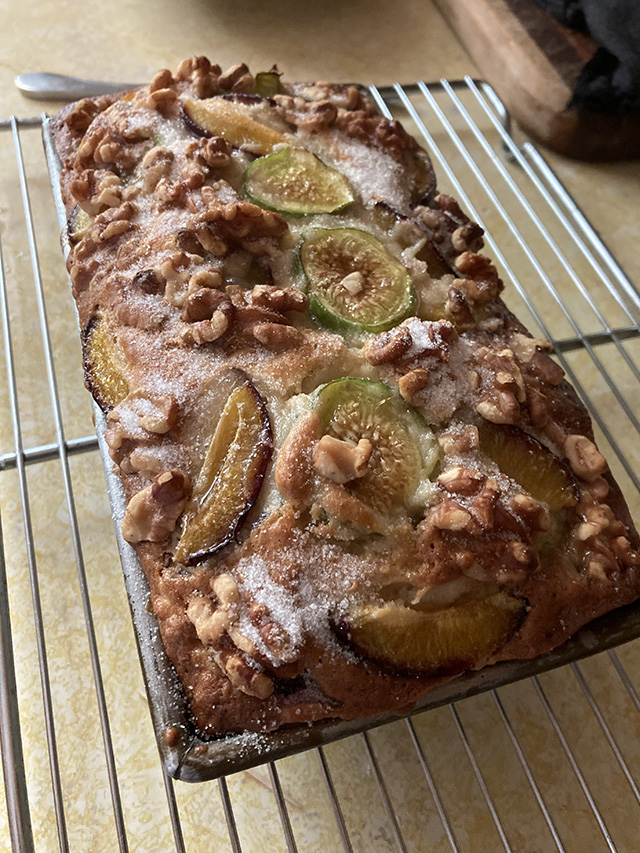 Fig Walnut Banana bread with Italian prunes. Figs and prunes from the backyard.
site content ©2020 mark conahan