Homemade Sherbets and ice-cream. Grape, Italian Prune, Pear sherbets from backyard fruit, Blurberry ice-cream from you-pick berries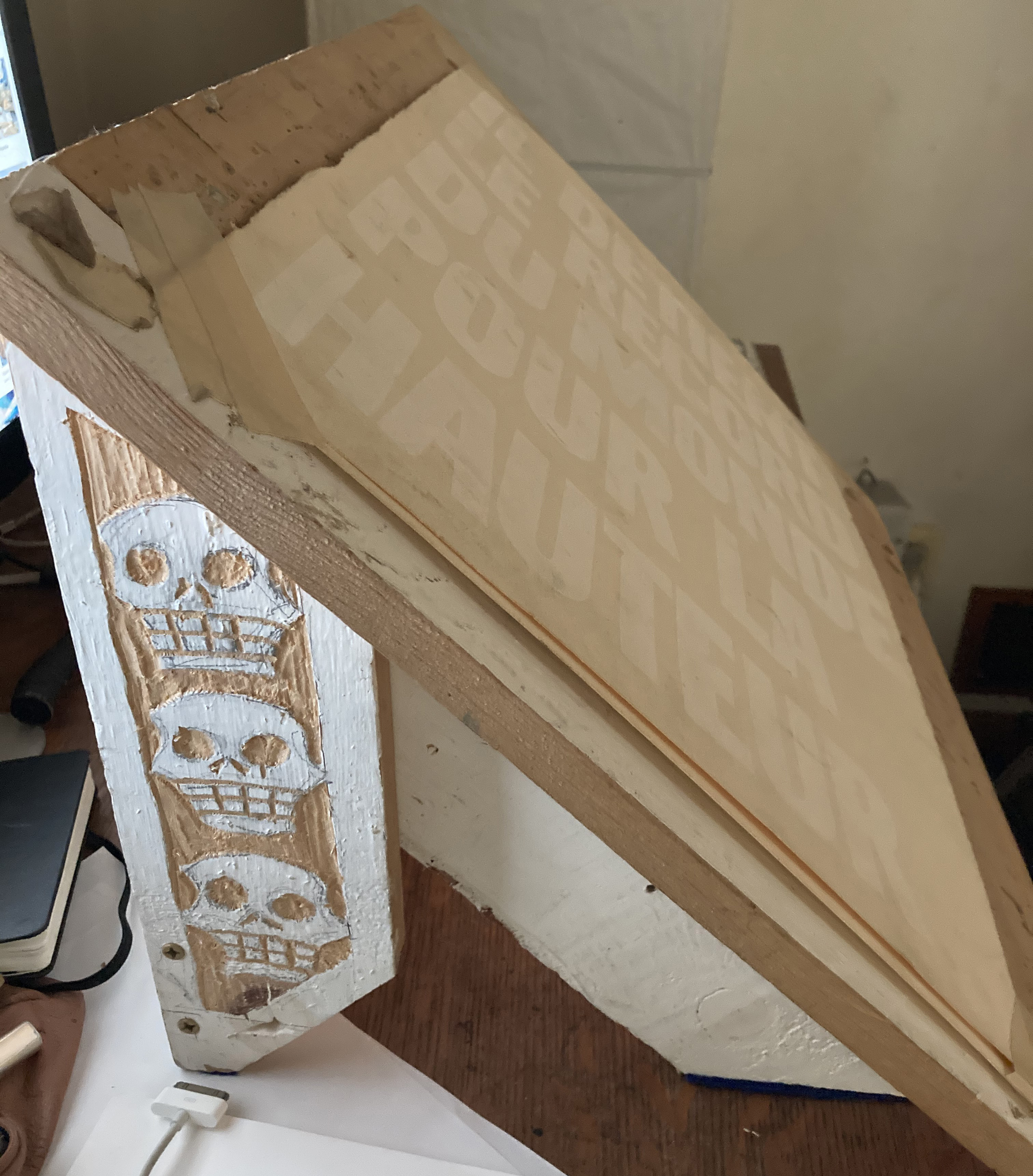 Copied some skulls from a Dia de los Muertos themed box onto my calligraphy slant board.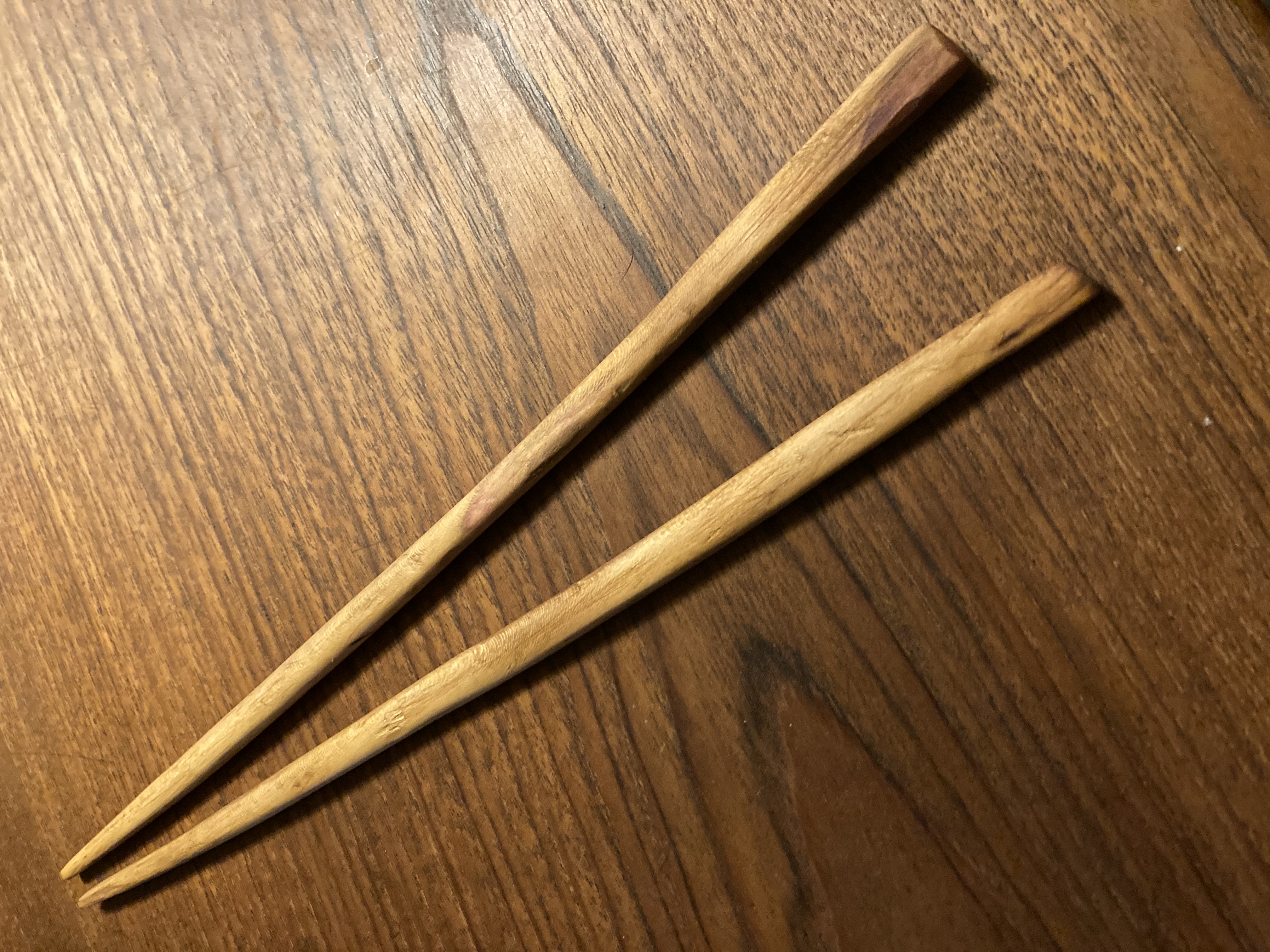 Whittled (sawed, carved, sanded) some chopsticks from a hard piece of wood from a dead limb of an old plum tree..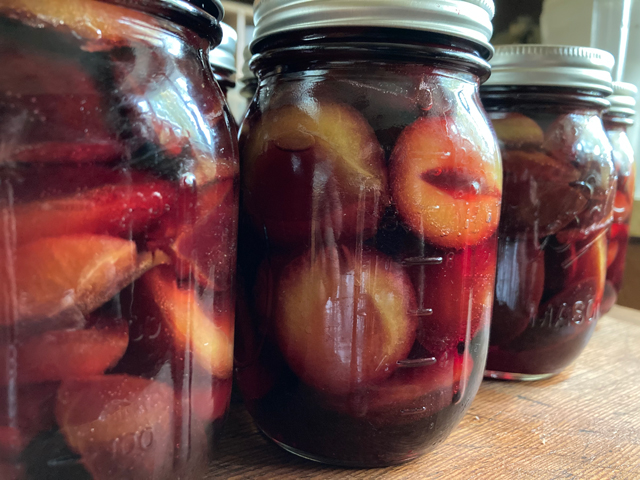 Italian prunes from the backyard.

(Suke-to Bo-do)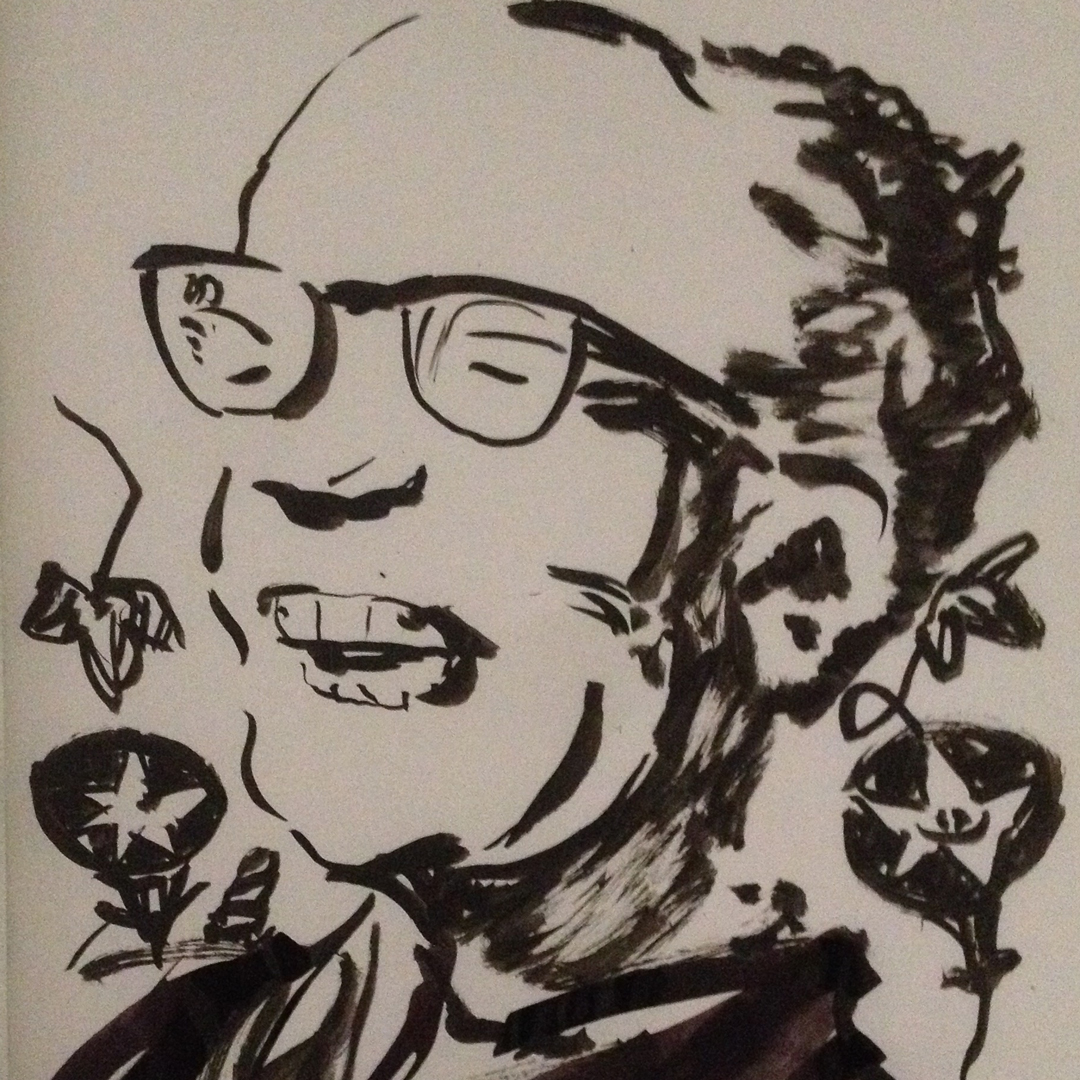 Shiko Munakata.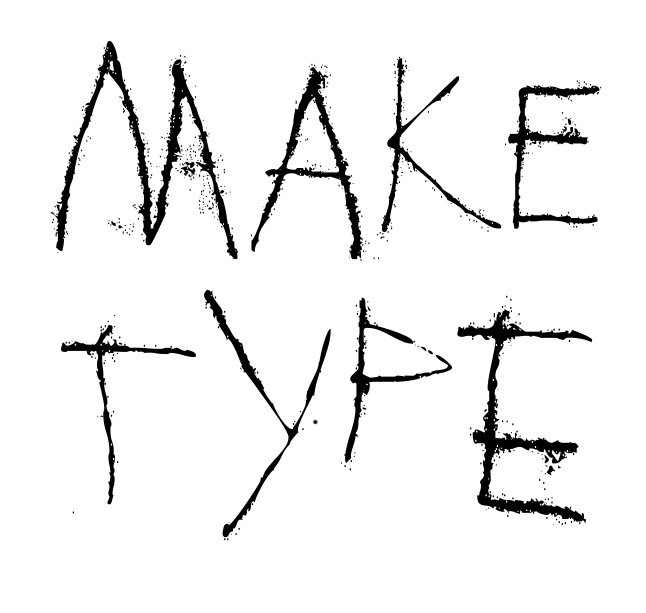 So psyched to be able to set my own typefaces on my phone.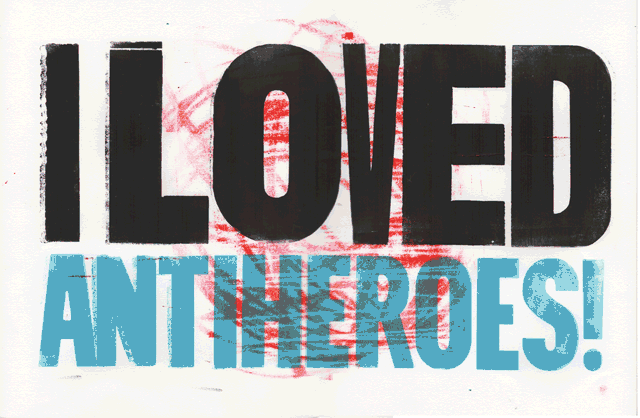 Loves.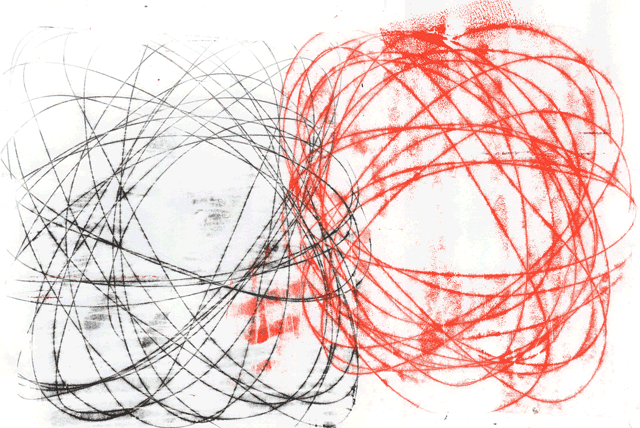 scratches.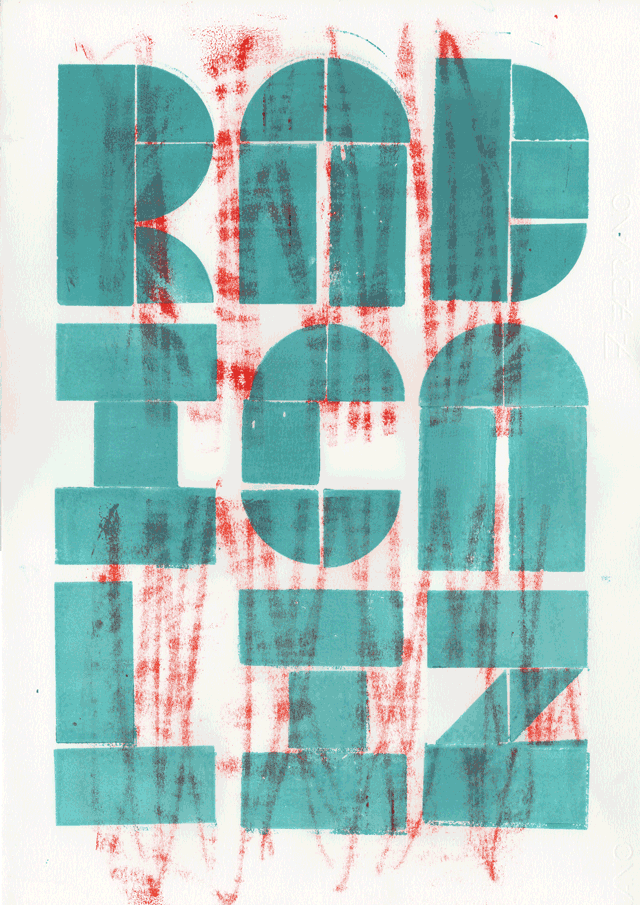 ... my ride.
site content ©2020 mark conahan