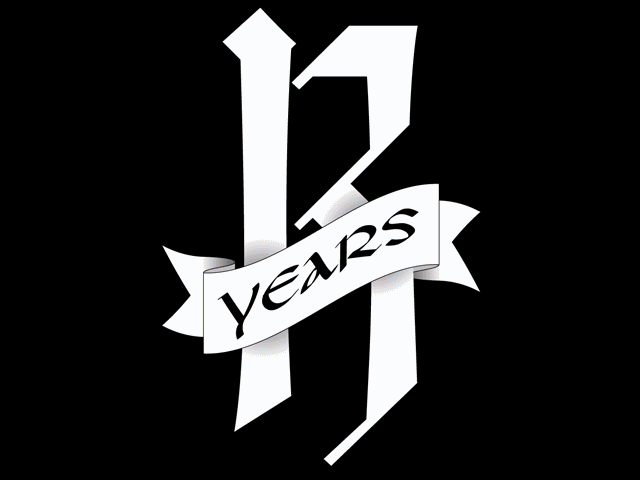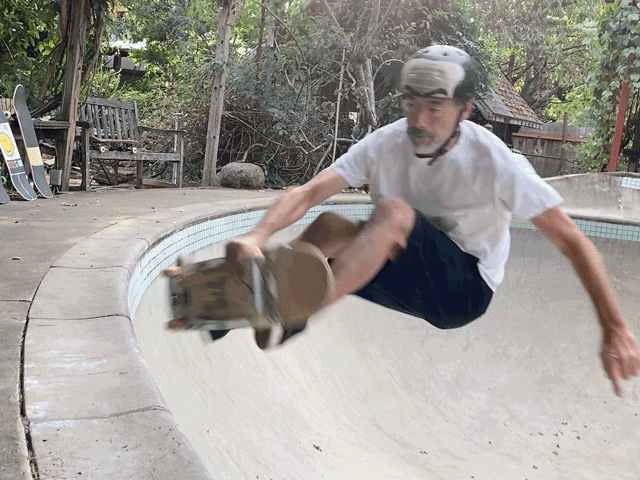 Rode 13 different boards to commemorate the 13th anniversary of the bowl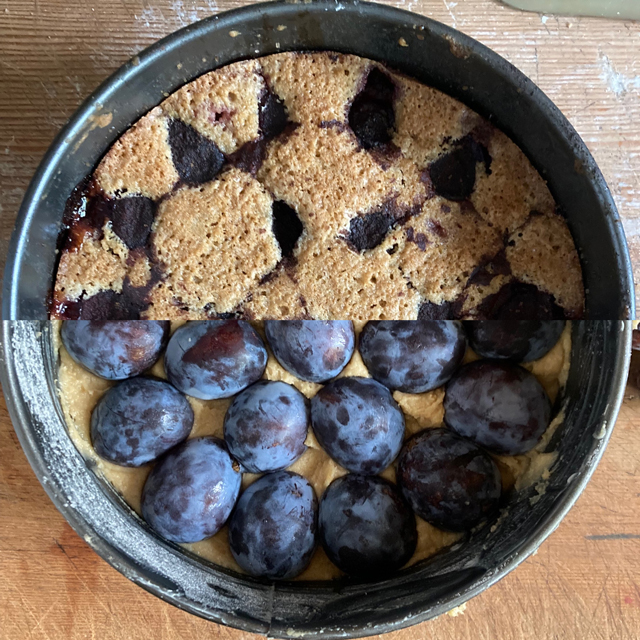 Before and after of the Plum Torte
recipe from the New York Times
to freeze for later.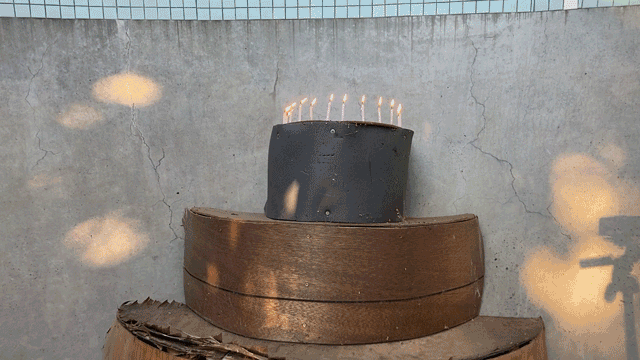 Finished pouring the last of the deck for my backyard bowl September 20 2009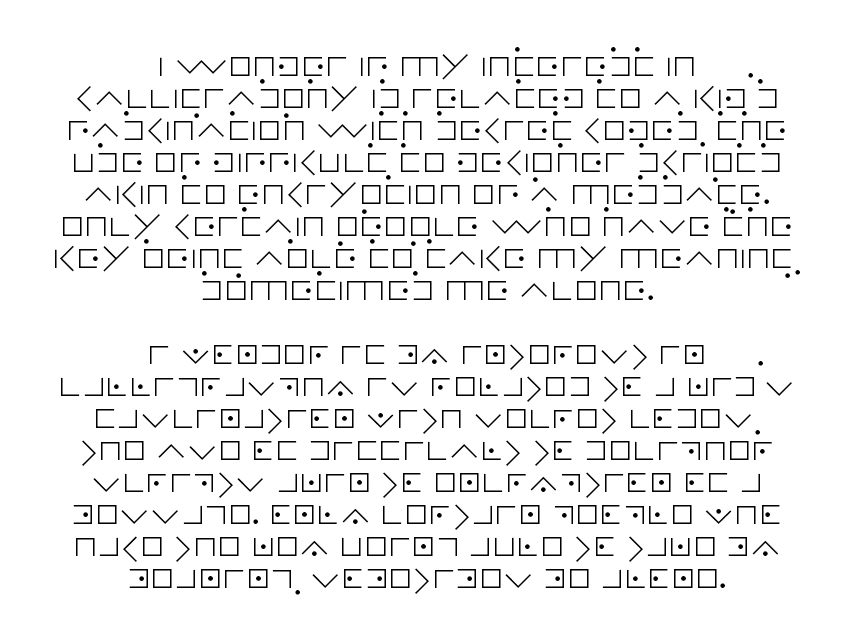 A typeface based on the old treehouse tictactoe secret code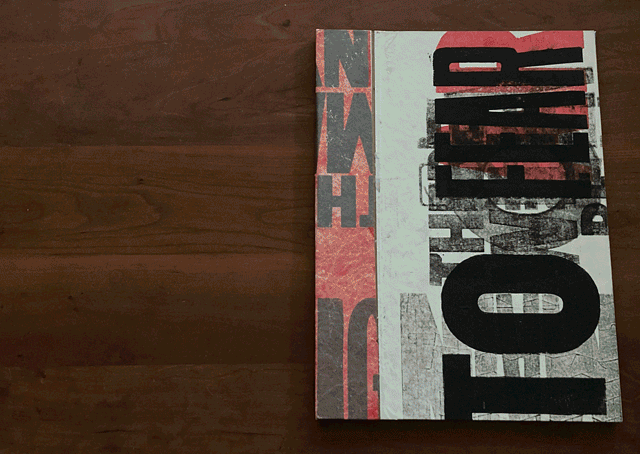 Paraphrasing a passage from
Interface
by Stephen Bury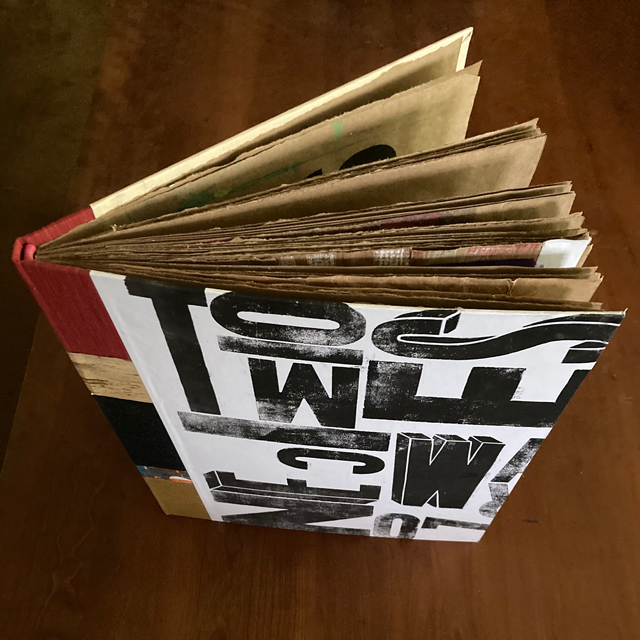 25 letterpress posters drum-leaf binding 12x15 inches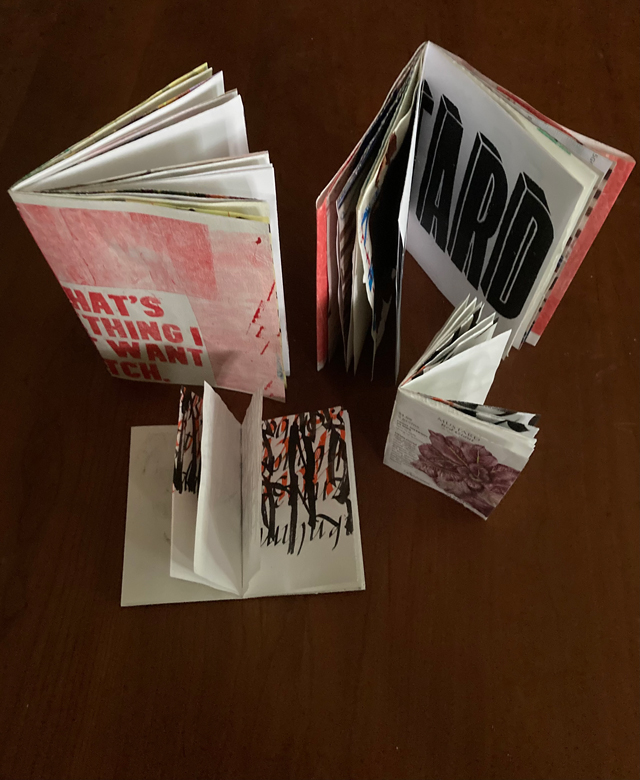 pamphlet-sewn studio scrap notebooks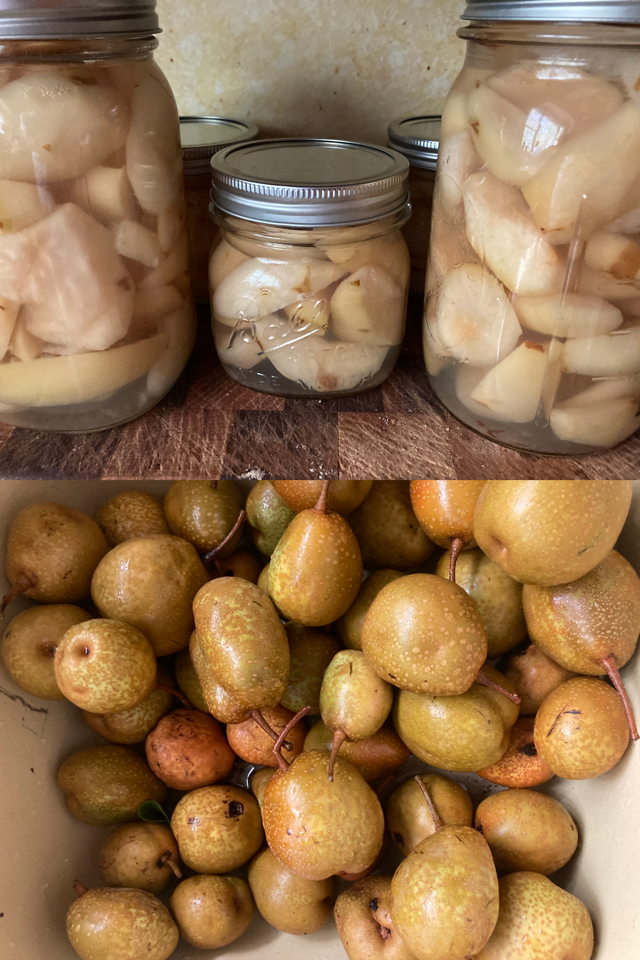 Canned three quarts and four pints of backyard nashi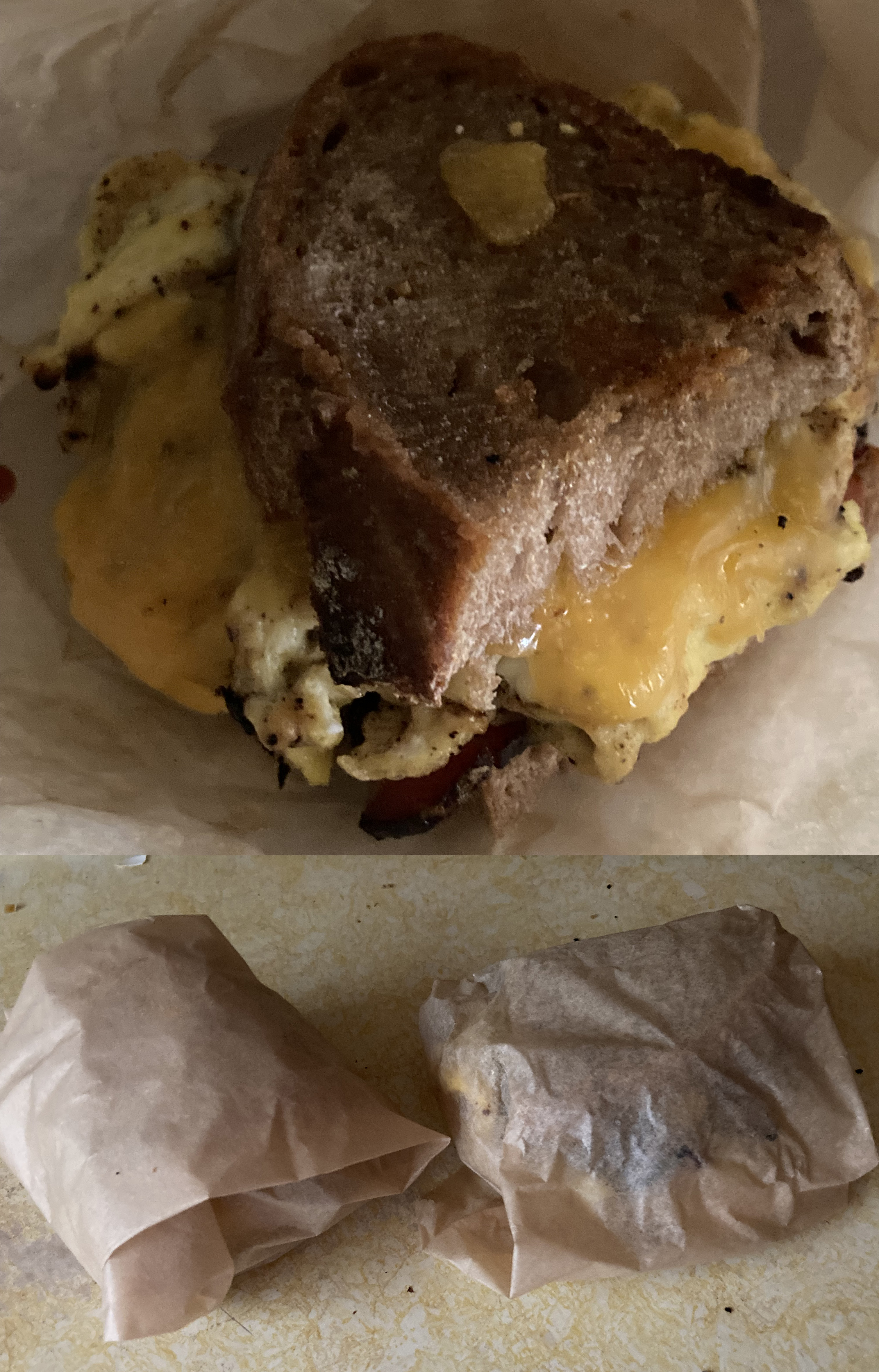 Had another go at the BEC. The recipe has you wrap it in parchment to steam a little. I used homemade sourdough today.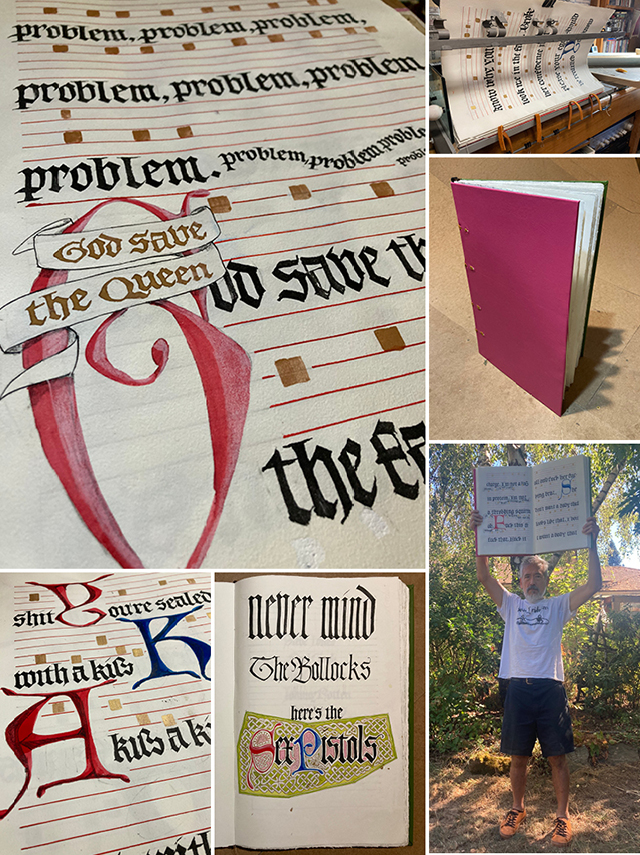 Finished binding this project today. Started writing the Lyrics to
Never Mind the Bollocks Here's the Sex Pistols
almost five months ago. Sumi Ink' gouache and pencils on Arches text. 13 x 20 inches sewn on deerskin split thongs, laced into birch ply boards covered with Green and Pink vinyl with black rubber spine covering