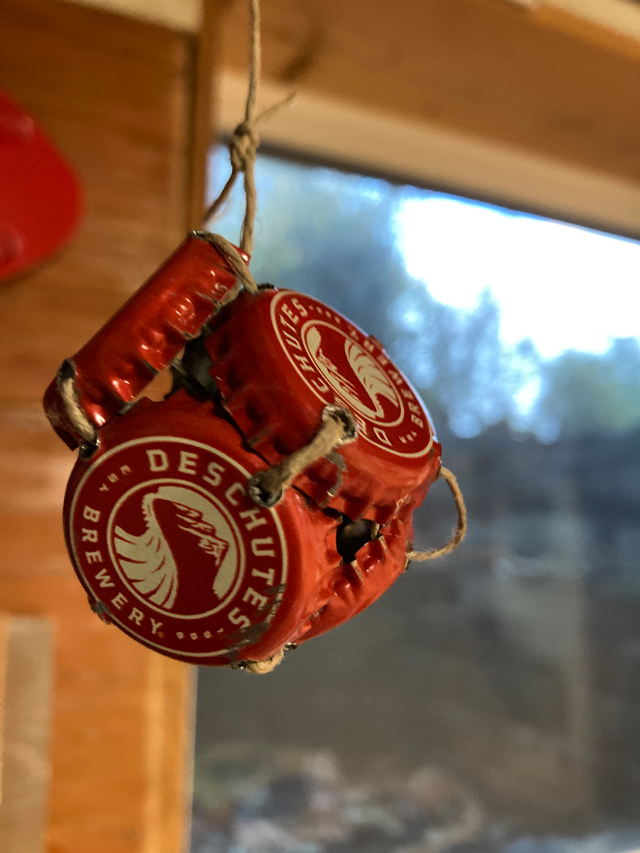 If you put it on the internet they will copy. Paid in blood before I filed the sharp edges of the nail holes.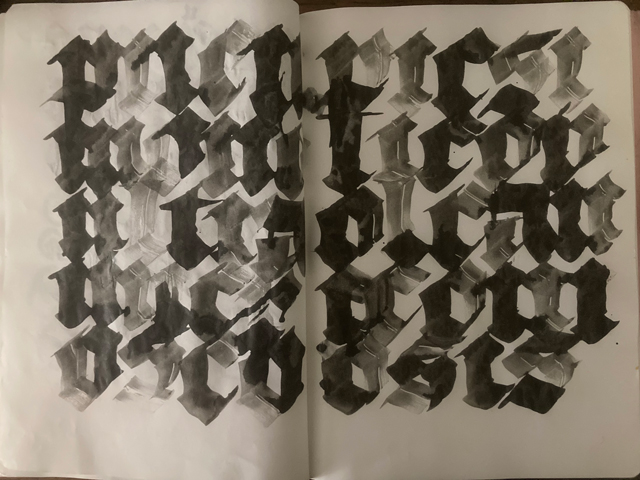 pneumonoultramicroscopicsilicovolcanoconiosis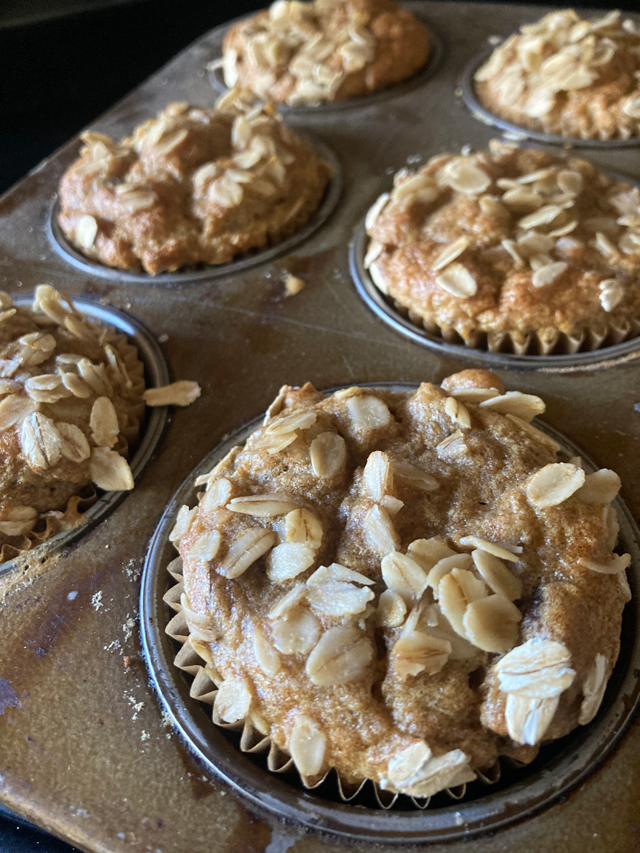 Adapted the recipe for
Cooked Cereal Muffins
from
The Joy of Cooking. I used 2/3 whole wheat flour and topped with some rolled oats for crunch. Good use for leftover oatmeal and a breakfast alternative.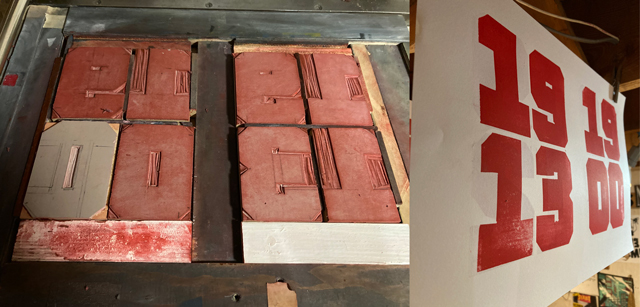 Wanted some fat numerals for a printing project.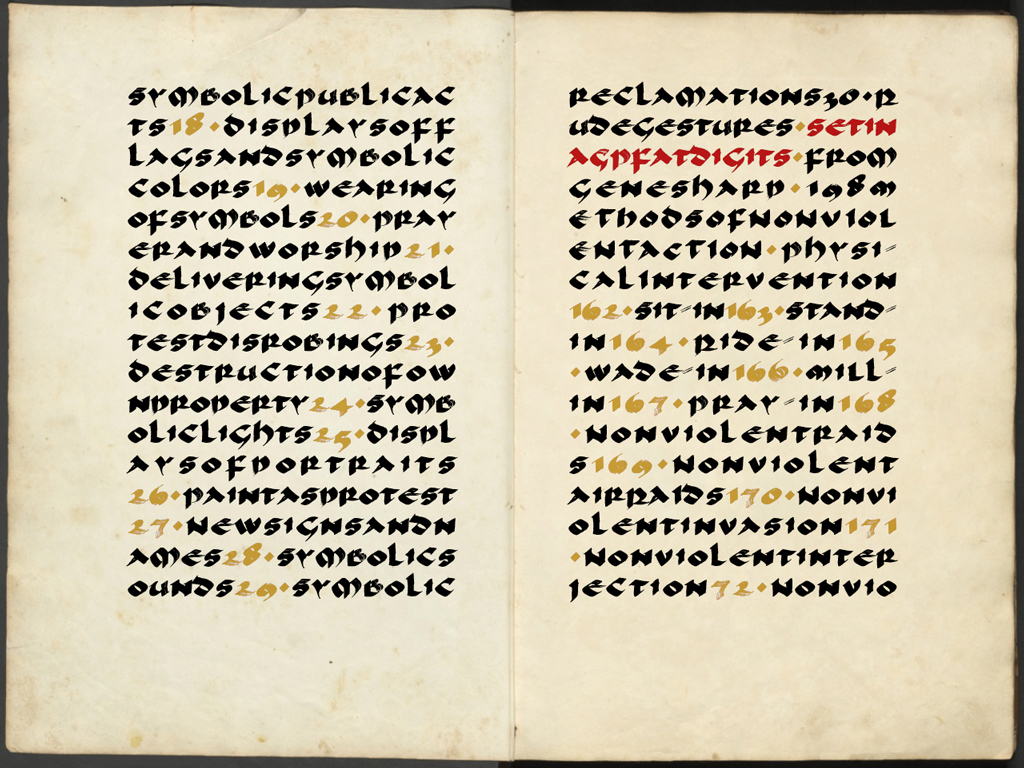 Wrote some fat numerals and then added the uncials to make a typeface.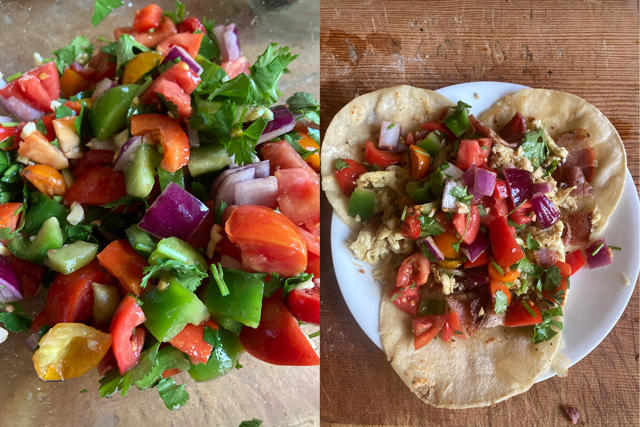 Got a few last tomatoes from the garden to ripen, made
salsa cruda
and had it with scrambled eggs and bacon on fried corn tortillas.