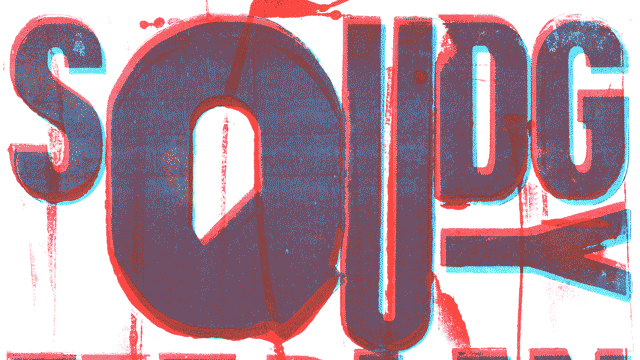 Claude Shannon pangram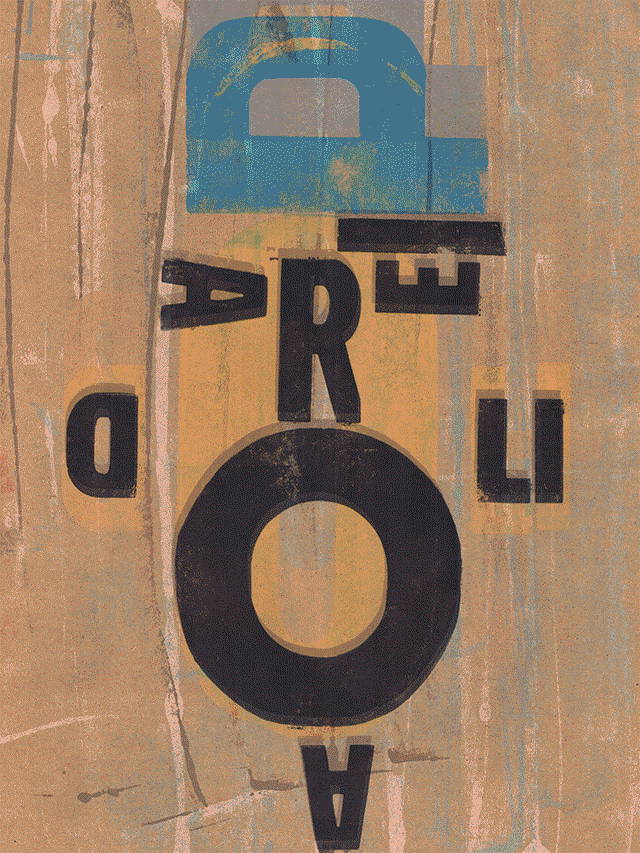 letterpress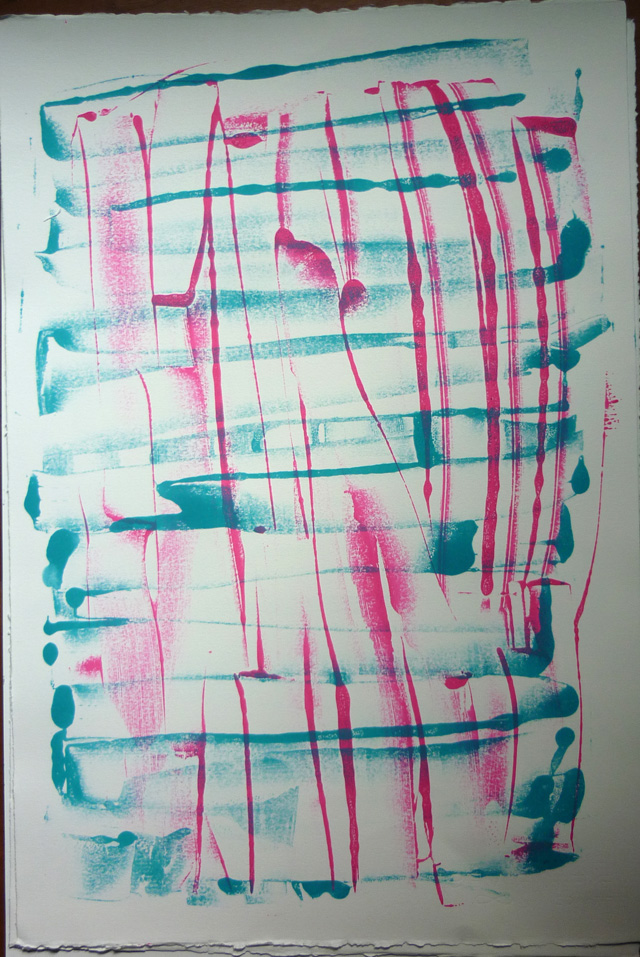 monopriNt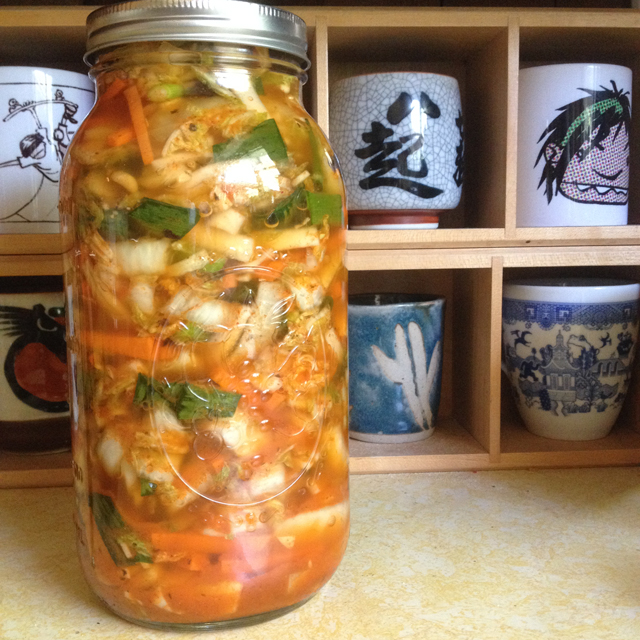 Time to make the Kimchi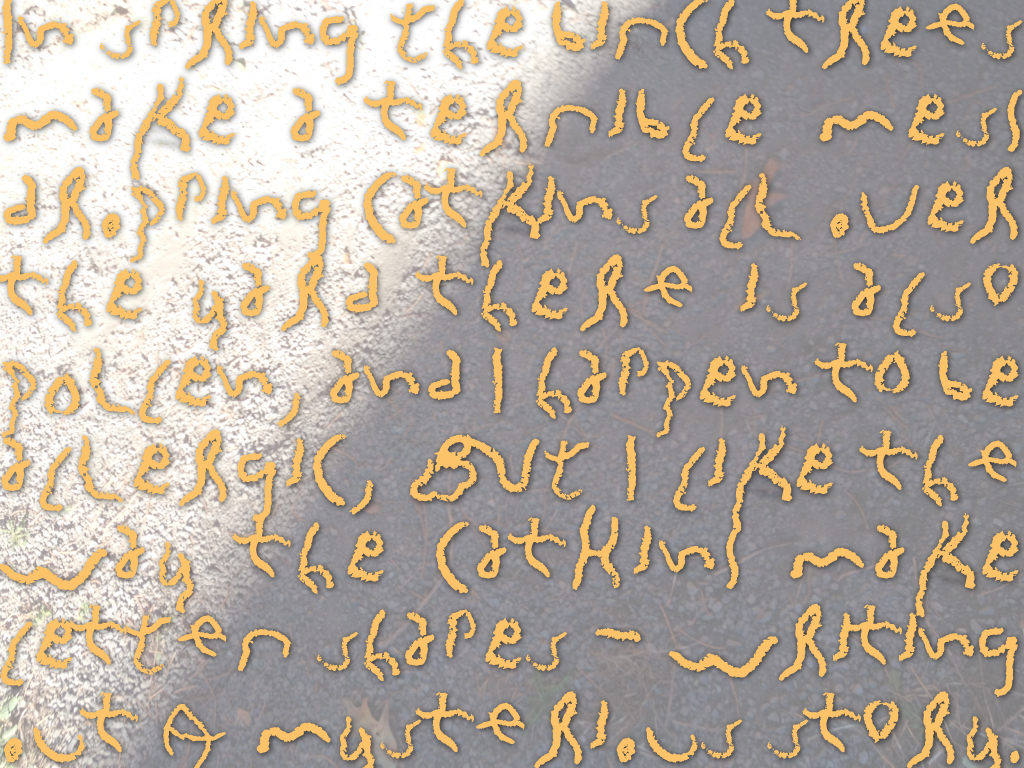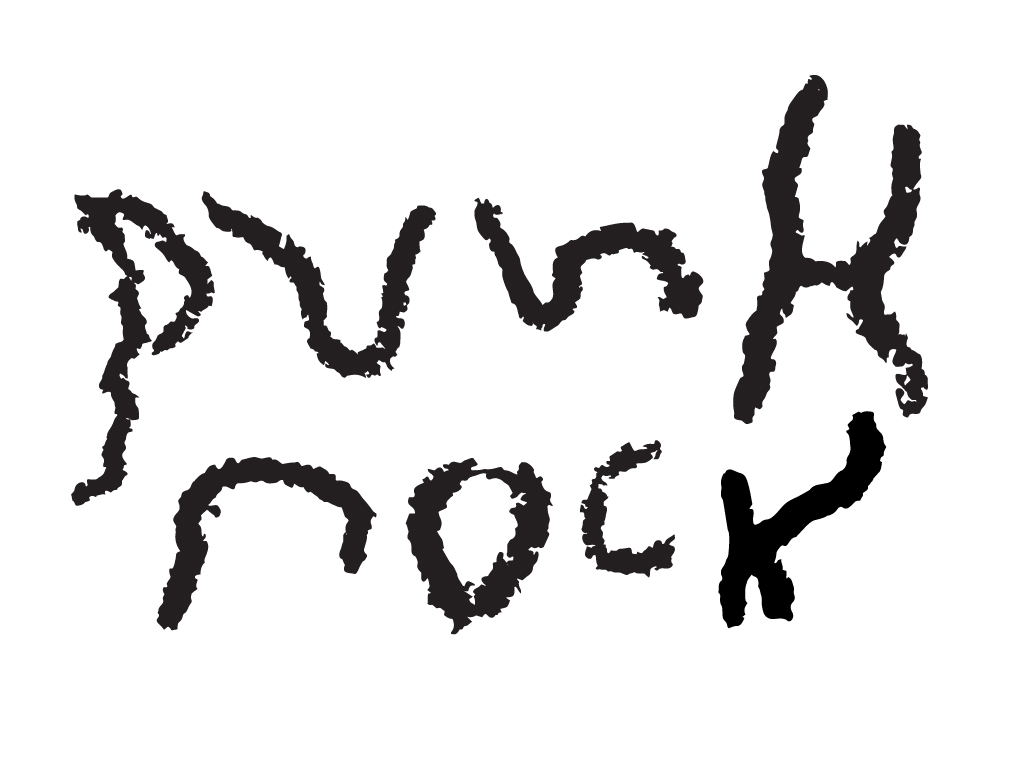 typeface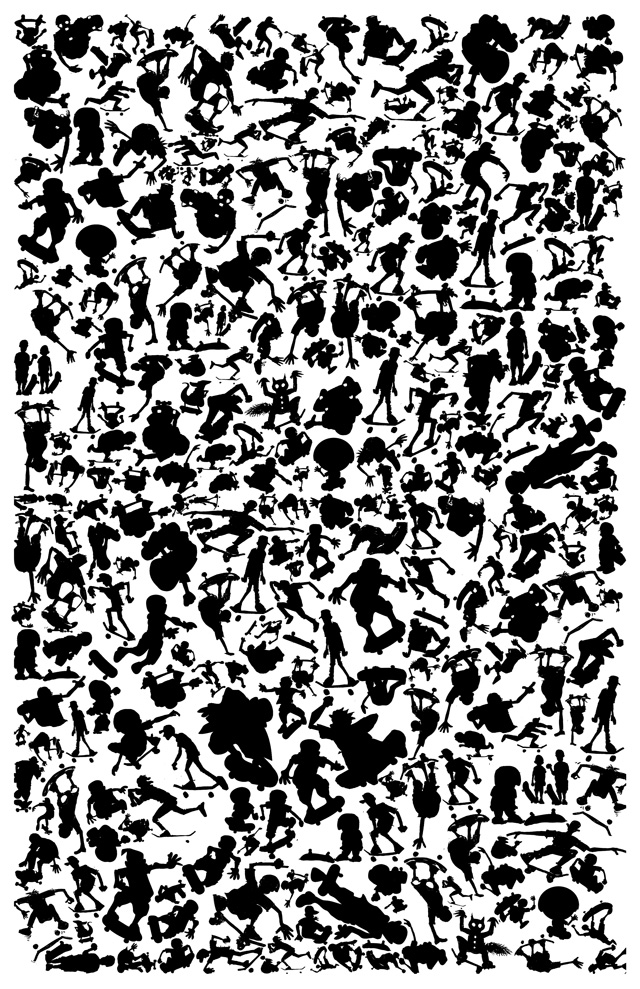 pattern I made from my webcomics. Inspired by a cool t-shirt I used to have with a similar abstract pattern of ghosts.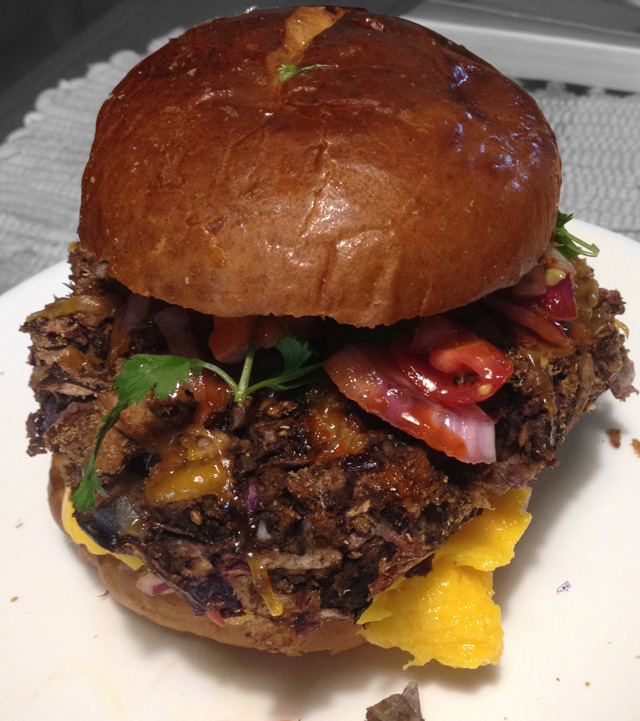 Jamie Oliver's Vegetarian Black Bean Burger from NYTimes Cooking. We didn't have all the goodies the first night and was not bowled over but the mango and avacado and salsa really did the trick for lunch the next day.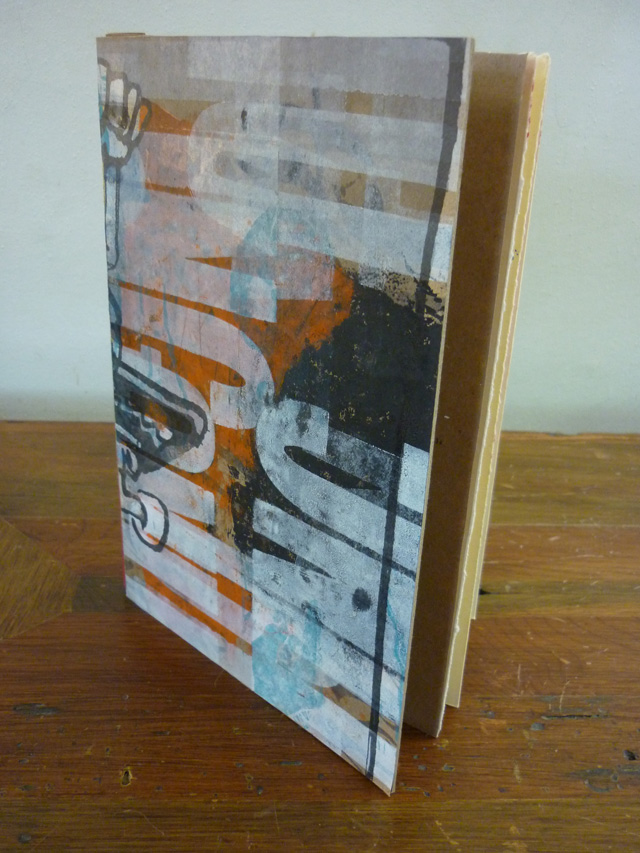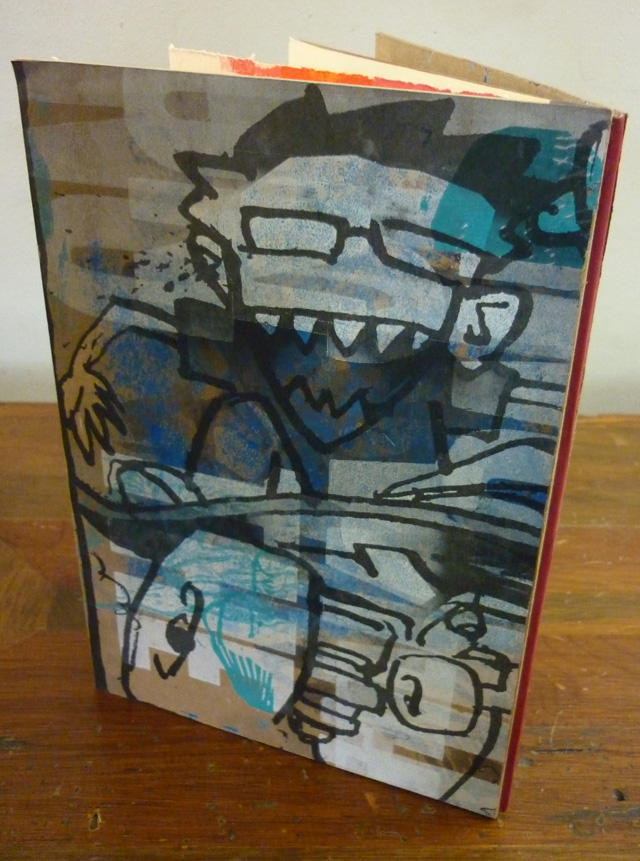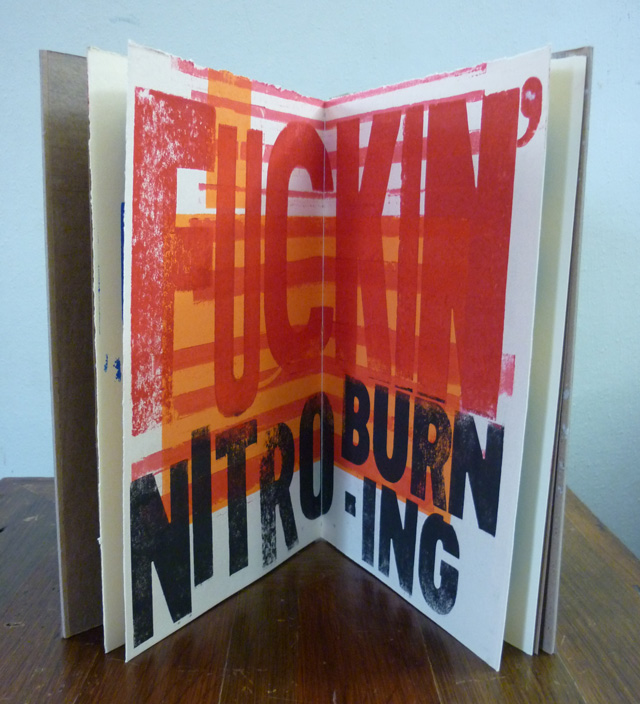 I dreamed I was a Super Nova ... letterpress book, lyrics from Supercharger Heaven by White Zombie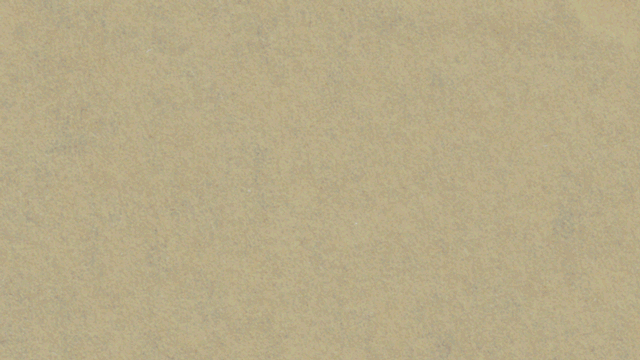 God is going door to door to make you this terrific offer!Reading Howard Finster Man of Visions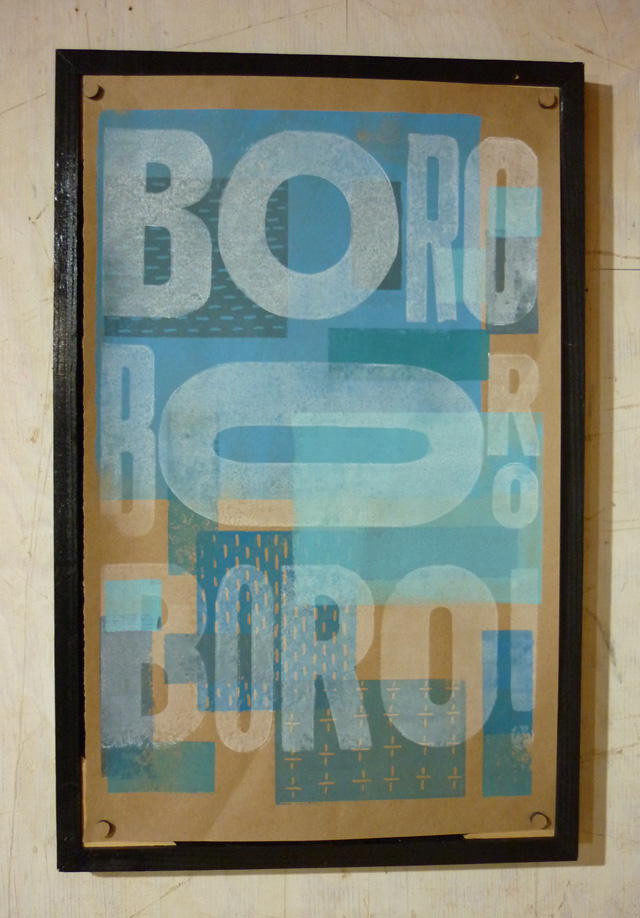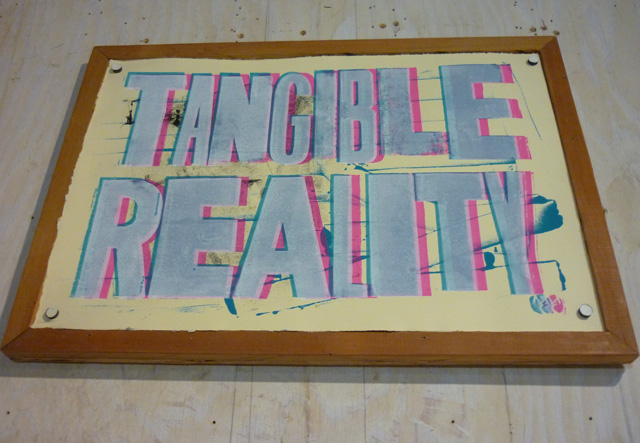 Frames made some frames attached with magnets so I can swap the prints easily. I'll probably spraypaint the magnets in a couple of paper colors to hide them better.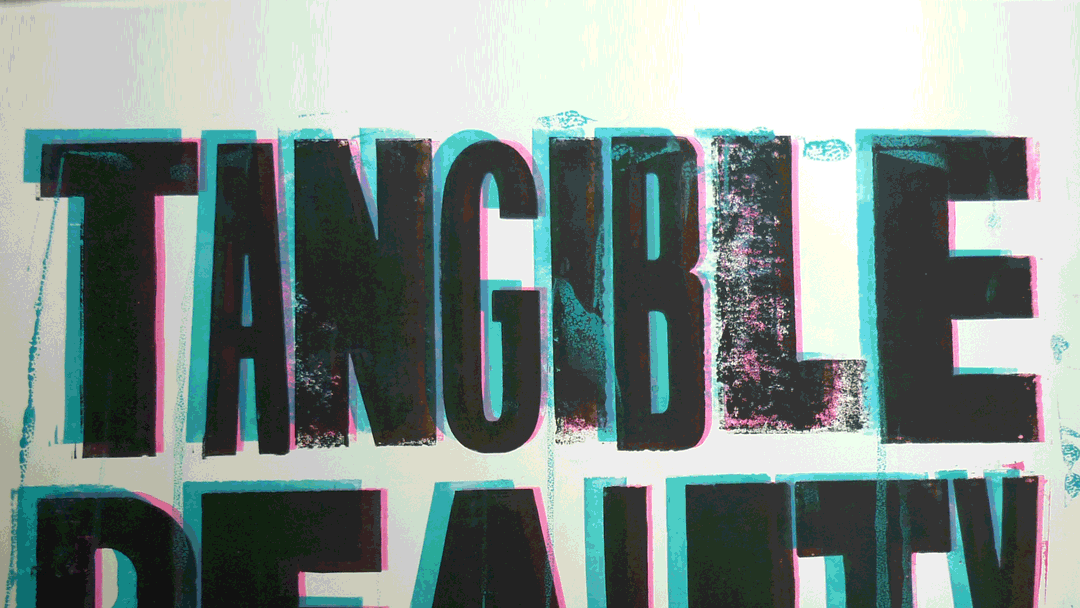 The latest thing in animated prints
OLDER site content ©2020 mark conahan